CaSys International provides operational maintenance of card processing, development and implementation of strategic projects for issuing and acquiring smart cards, Internet payments and e-banking services. In addition, our Company is an independent card processor that offers services for personalization of cards, processing transactions from ATM and POS terminals, services connected to e-commerce, and a call center for possible issues among the other services.
International Card System (CaSys) is a Member Service Provider / Third Party Processor for payment cards and other electronic payments and transactions, certified by MasterCard Worldwide and Visa, following Payment Card Industry Data Security Standard, ISO 9001, ISO 20000-1 and ISO/IEC 27001.
The international card system represents a connection of several entities within the global payment service in the country, with an objective of realizing a common goal via simple rules of functioning and use of a common infrastructure. As an IT company, certified processor by MasterCard and VISA, offers its customers technical solutions and implementation. ​
* Empower e-commerce to provide cohesive cyber security solutions.
* Ensuring high quality as service provider.
* Inventive, modern, and responsible company.
* Long-term existence on the market with satisfied customers.

* Cashless payment system monitoring solution provider of choice for everyone.
* Fully neutral and market-oriented provider.
* Keep its leading position on the regional market.
* Professionality, consistency and transparency.
* Passionate. Accountable. Resilient. Humble.
* Knowledge, skills and strategic goals for further success.
* Guarantee of security and safety.
* Strategy ensures quality cooperation adapted through the implementation of world standards.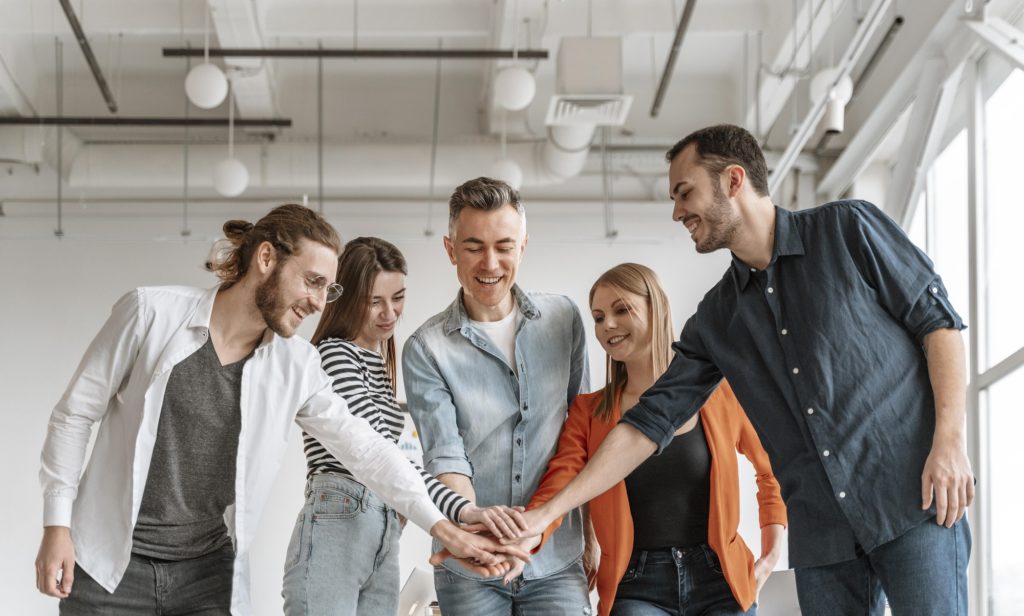 Our team of experienced professionals from the fields of card operations and electronic commerce additionally contributes for the increased trust within e-payments by providing high degree of security and operational confidentiality to our customers.
We constantly invest in improving the quality of our staff and at every step incorporate our corporate values: transparency, culture of open communication, social responsibility and tolerance, high professional degree of personal integrity and commitment.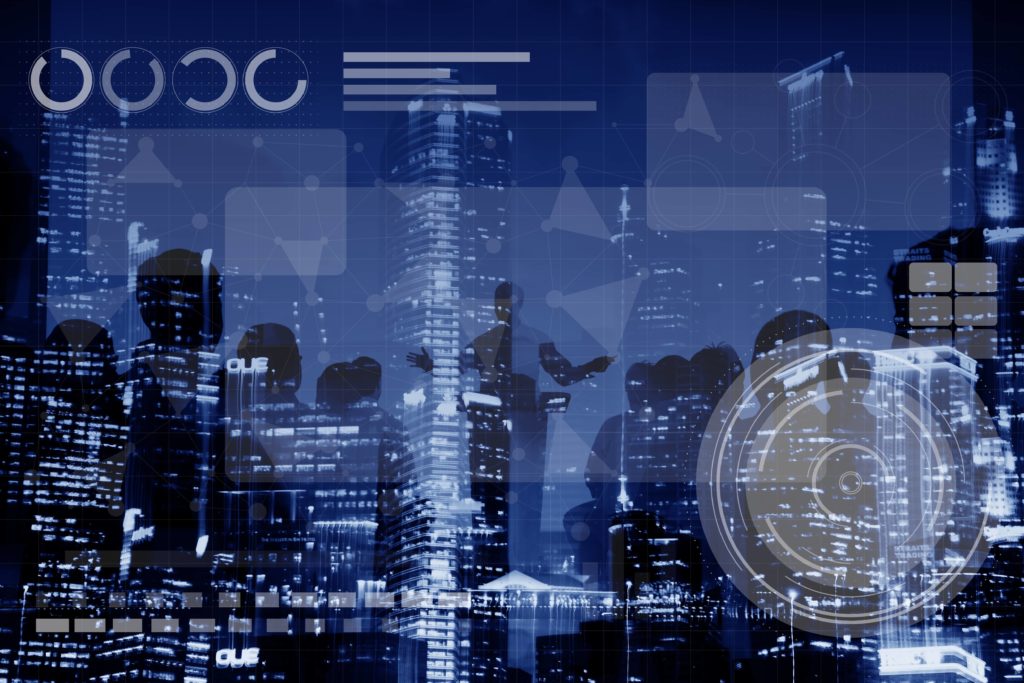 Certificates of international networks The International Card System AD Skopje, since July 2010, on the official websites of the international networks Visa and MasterCard, is on the list of world and European certified card processors according to the PCI DSS standard, which is at the highest level. The CaSys certificate enables: Transaction authorization Clearing and settlement 3-D secure ACS Payment card for e-commerce (E-commerce) Card personalization Transaction processing What is the PCI DSS standard? PCI DSS (Payment Card Industry Data Security Standard) is a standard that aims to provide the highest security protection of card operations and protection of payment card holders. The PCI standard has 6 units divided into 12 chapters that CaSys fulfills in total: Construction and maintenance of a secure network Cardholder data protection Program and protection against external intrusions Implementation of data access control measures Continuous monitoring and testing of the network Maintenance information security policies.
Let's Talk About Your Project
We stay on top of our industry by being experts in yours.